OUR MISSION:
The Mission of the Tuolumne Utilities District is to Provide:
Provide Responsible Water and Wastewater Services
for our Customers with Great Customer Service in a Socially, Financially and Environmentally Responsive Manner at a fair value.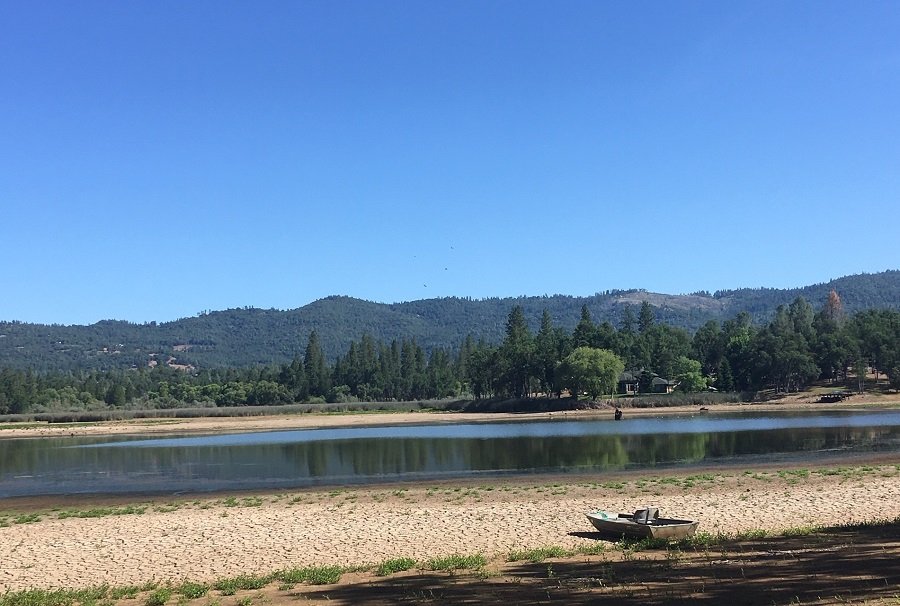 PHOENIX LAKE
Lake Preservation & Restoration Plan 2020 Project Updates
LEARN MORE
TUOLUMNE UTILITIES DISTRICT
reliable, dedicated, dependable
WATER SERVICES
SEWER SERVICES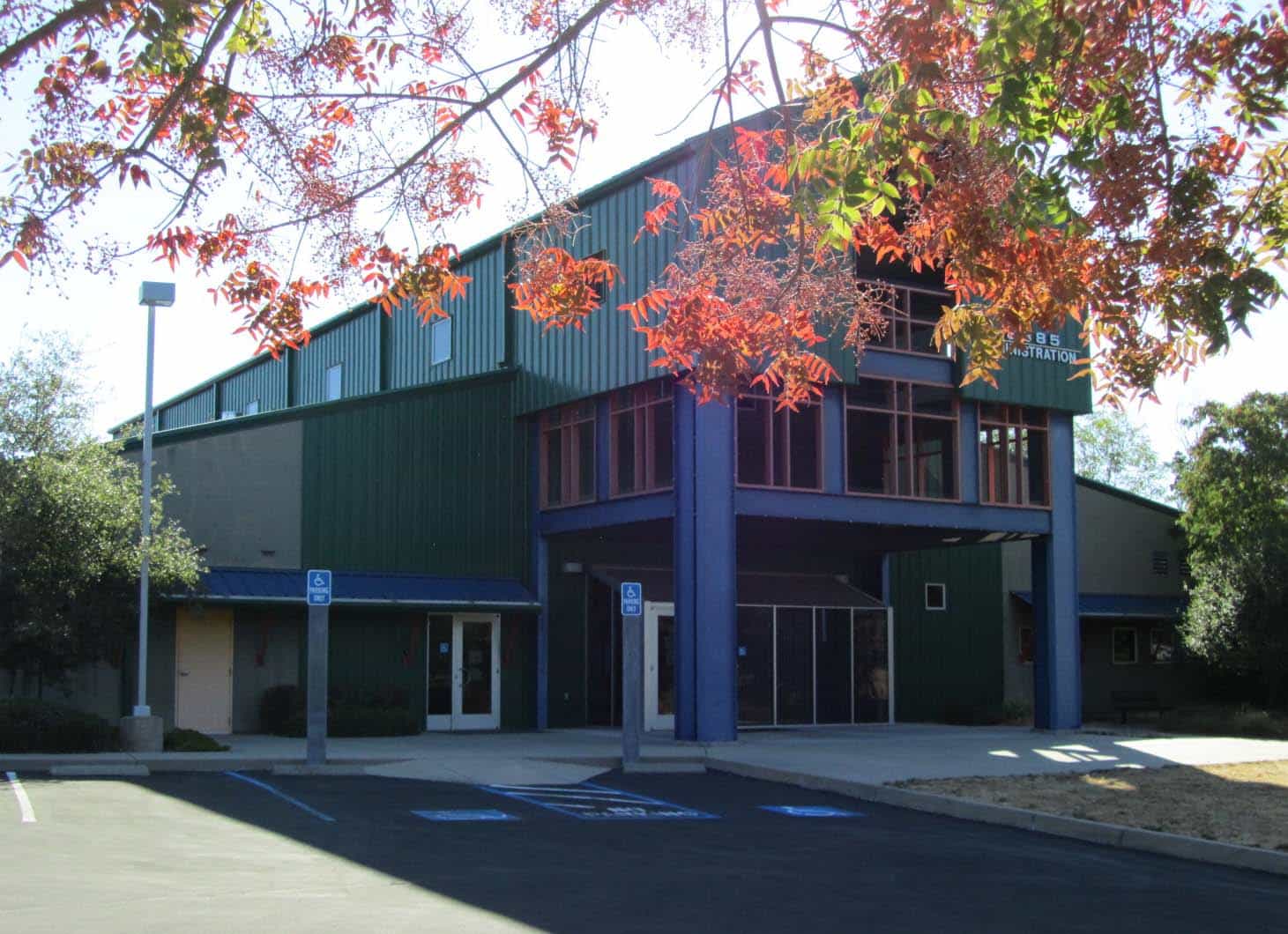 Board of Directors
five-member Board of Directors
Board Directors
Board Meetings
Customer Service
we strive for excellence
Customer Service
Frequently asked
Development
applications, standards, resources
Development Services
New Water/Sewer
Careers
work in water
TUD Careers
Job Openings
Winterize Your Home
Get your home ready for winter now
Winterization Tips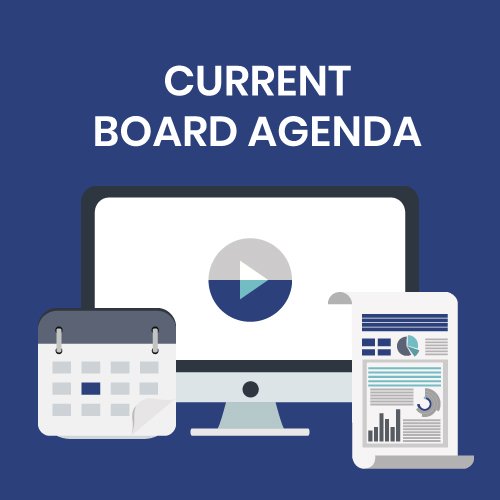 CURRENT BOARD AGENDA
PAY MY BILL
TUD is partnering with Tuolumne County to promote Firewise communities
Tuolumne Utilities District and Tuolumne County are encouraging residents to reduce your risk for wildfires. Find out more information about developing a Firewise Community in your neighborhood. A Firewise Community provides a collaborative framework to help neighbors in a geographic areas get organized, find direction, and take action to increase the ignition resistance of their homes and community and to reduce wildfire risks. Download the 7 Steps to Protect Your Home and Business. And for more information, go online to Tuolumne County Firewise Communities.
SUBSCRIBE TO RECEIVE THE LATEST NEWS
The Board of Directors establishes policies for the operation of the District. The public is encouraged and invited to attend the regularly scheduled District Board meetings which occur at 9am on the 2nd and 4th Tuesday of the month.
Approximately 95% of the water the District distributes originates from the South Fork Stanislaus River and is impounded in Pacific Gas and Electric Company's (PG&E) Lyons and Pinecrest Reservoirs. PG&E owns and operates a canal and flume system to convey water from Lyons Reservoir to the Phoenix Powerhouse. The District owns and operates a total of 71 miles of ditch, flume, pipe, and tunnel infrastructure that diverts water from the PG&E system at various locations. The majority of TUD customers reside in or near the community of Sonora which is at about elevation 2,000 feet elevation. TUD also serves customers in several communities to the east up to about elevation 6,000 feet elevation past Sierra Village.
CLICK HERE
The District utilizes approximately 140 miles of sewer pipeline to collect between 400-500 million gallons of sewage per year. The Sonora Regional Wastewater Treatment Plant was constructed in the late 1970's along with a network of sewer trunk lines to collect sewage from the surrounding areas of Columbia, East Sonora, Mono Village, Mono Vista, Ranchos Poquitos, Soulsbyville, Twain Harte, and Willow Springs. Also in the late 1970's, a regional reclamation system was constructed that allows for the reuse of the treated sewer effluent for irrigation on pasture lands outside of the community of Jamestown. The overall sewer system directly serves approximately 6,000 residential, commercial and industrial customers.
CLICK HERE