TUD Comments on Water Loss Regulation Standards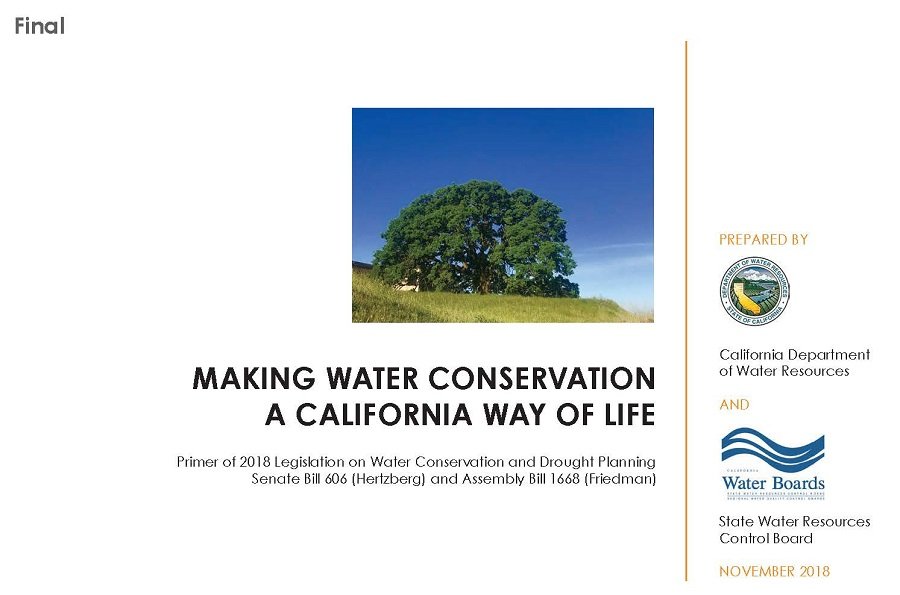 The State Water Resources Control Board (SWRCB) is moving forward with its "Making Conservation a Way of Life" legislation and SB 555 which is intended to set water loss regulations that urban water suppliers must adhere to in the future. TUD is considered an urban water supplier. These unfunded mandates would be challenging and costly for Tuolumne Utilities District to implement.
AB 1668 and SB 606 build on Governor Brown's ongoing efforts to make water conservation a way of life in California and create a new foundation for long-term improvements in water conservation and drought planning. SB 606 and AB 1668 establish guidelines for efficient water use and a framework for the implementation and oversight of the new standards, which must be in place by 2022.
TUD's Comment Letter on Water Loss Regulations-June 8 2020
SWRCB website on Water Conservation and Drought Planning
Making Conservation a Way of Life Document